Bryan moved to Colorado over 20 years ago, and made the jump to the construction industry nearly 10 years ago. Cottonwood's commitment to the environment was a main draw to the company.
He particularly enjoys seeing projects come together from paper plans to finished home. He loves the problem solving and daily wins in the construction industry
When not at Cottonwood Bryan spends his time outdoors cycling, camping, skiing, and nearly everything else the outdoors in Colorado has to offer with his wife and daughter.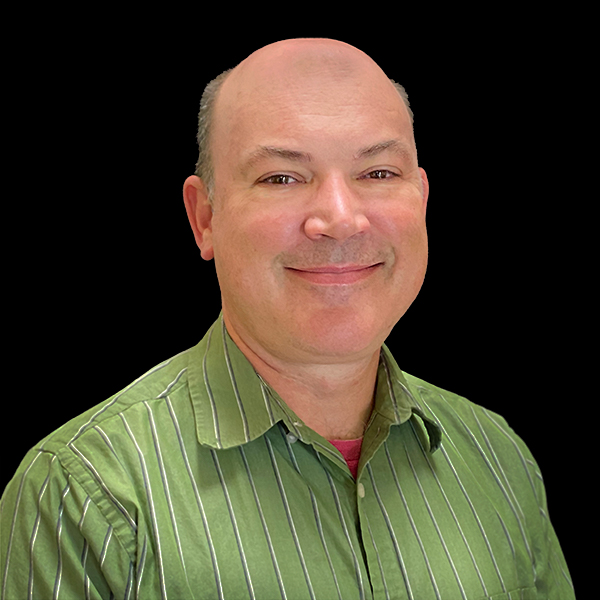 Day-to-Day Details
I start every morning with…
We walk our dog every morning to start the day. A tired dog is a good dog!
I end every day by…
Relaxing at home with the family.
How do you help protect the environment on a day-to-day basis?
I limit my impact on the earth – recycling, reusing, and doing my best to instill my love of the environment to my daughter.
What's your favorite hangout spot in Boulder?
Heading into the foothills for a bike ride.
Quote you live by?
Strive for perfection, accept excellence.