Jon brings over 30 years of construction experience to the Cottonwood team. Starting as a construction laborer as a teenager, Jon's enthusiasm for building quickly brought him through the levels of team carpenter, lead carpenter, and site supervisor. In 2000, Jon started his own company providing frame to finish carpentry, project management, and general contracting services in Boulder, which he owned and operated for 13 years.
Jon is excited to return to the custom residential field after an eight-year stint planning and managing construction projects and logistics at the University of Colorado at Boulder. Jon truly enjoys building and fostering relationships with clients, vendors, subcontractors, and everyone he works with on projects from conception to completion.
A father of 2 daughters, Jon and his family enjoy everything that Colorado's incredible outdoors has to offer. When he's not working, you might also find Jon singing and picking on his guitar with some friends, or maybe rocking out on his drum kit! Jon also loves to spend time in his 600 square foot greenhouse at home growing organic vegetables. He built the greenhouse himself almost entirely out of recycled and repurposed building materials!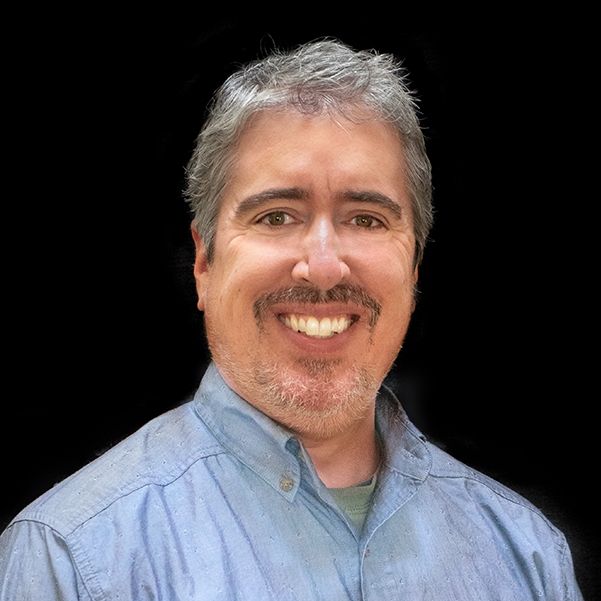 Day-to-Day Details
I start every morning…
with a cup of coffee and NPR's Morning Edition.
I end every day by…
looking forward to what the next day will bring.
How do you help protect the environment on a day-to-day basis?
By treading lightly, shopping locally and supporting small business, eating organically.
What's your favorite hangout spot in Boulder?
Too many to choose from! I'm happy at a local brewery with a cold IPA and some friends, though social distancing has made that difficult for a long time now.
Quote you live by?
"The greatest threat to our planet is the belief that someone else will save it." – Robert Swan