Wendy landed at Cottonwood Custom Builders after 15 years of owning and operating her own Boulder business. If you are a coffee shop dweller, you might know The Cup Espresso Café, and you probably know Wendy.
Wendy moved to Boulder in 1987 to earn a Business degree from the University of Colorado. She then moved to Crested Butte to truly enjoy the mountains of Colorado. After 8 years of skiing, fishing, hiking, and enjoying, it was time to get back to reality and return to Boulder. With her many years of restaurant experience and waiting tables, owning her own place seemed to be a logical way to dive into the community and establish permanent roots in Boulder. Her passion for coffee made owning a coffee shop the perfect fit!
15 years flew by and it was time for a change. It is tough working with your husband every day, and downtown Boulder was going through a transition that made the day to day more challenging. Wendy wanted to liberate herself from the stresses of owning her business and enjoy a fresh start.
As Cottonwood's Office Manager, Wendy brings her extensive business experience and energy to every project. Thanks to her focus and attention, Cottonwood works like a well-oiled machine.  Stop by the office or give us a call and you are almost certain to meet her!
Outside of work, Wendy can be found on the golf course, hitting the tennis ball, or at home playing her mandolin. She also loves listening to Jerry Garcia Band while cooking fabulous meals in her fantastic self-remodeled kitchen!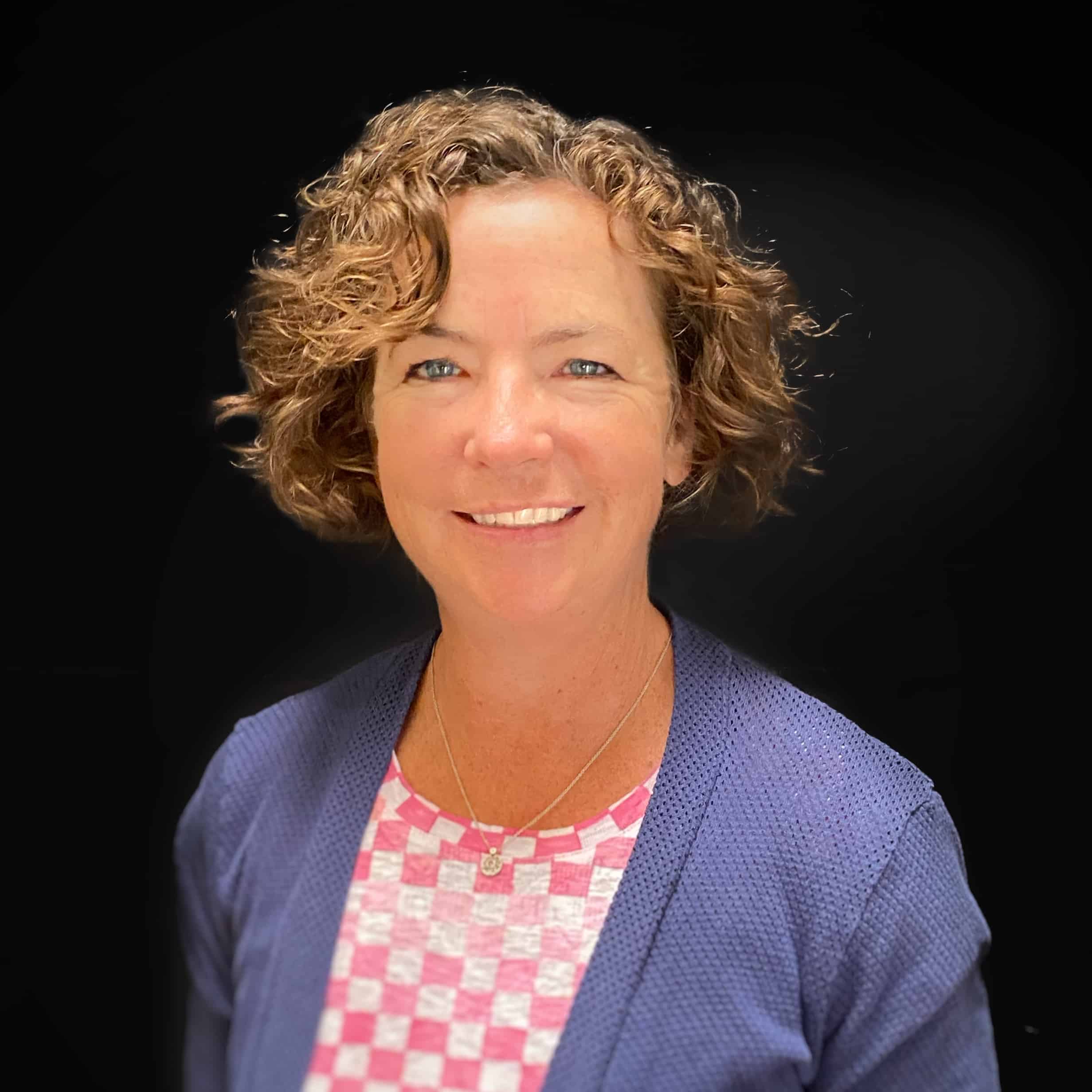 Day-to-Day Details
I start every morning…
Squished in my bed with the cat at my head and the dog at my feet.  Then, I French press Conscious Coffees!
I end every day by…
Watching an Avalanche game (winter) or at Baseline Lake (summer).
How do you help the environment on a day-to-day basis?
By riding my electric bike to work and drinking organic coffee!
What's your favorite hangout spot in Boulder?
My house (is that bad?)!  I love my space in Boulder County!
Quote you live by?
"Actions speak louder than words."  Abraham Lincoln 1856.