Some Words From Our Clients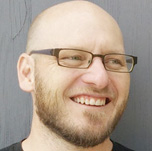 Cottonwood's contributions start well in advance of groundbreaking. Their involvement throughout the design process helps steer the project to a successful outcome in terms of sustainability, budget, constructibility, and schedule. They create a great dynamic on the team and a stable and enjoyable construction process.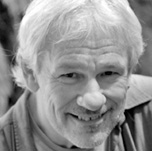 Cottonwood brings enthusiasm for the process of making exceptional homes to all of the work we have been lucky enough to co-create with them. As Jeff Hindman likes to say, 'the suppliers dump a lot of materials in the driveway, and it's our job to produce a spectacular result!' We are thrilled to have builders such as Cottonwood work such magic from that pile of materials.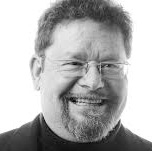 We have worked with CCBI for over 20 years and have completed over a dozen projects together. They strongly believe in customer satisfaction and work hard to meet the clients expectations. While some contractors try to convince owners that a lower standard is acceptable, Cottonwood works hard to make sure their subcontractors meet extremely high standards. We highly recommend them!
Jeff and Kim of Cottonwood remodeled our home in 2005. They worked with our architect to contribute ideas to our design. We had weekly meetings, hundreds of emails, and no horror stories, and moved back in on time. Our neighbors have used other contractors to remodel their homes, and no doubt we are VERY glad that we selected Cottonwood.